Liens Utiles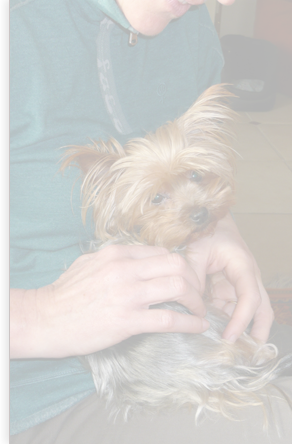 Association of Chartered Physiotherapists in Animal Therapy (ACPAT):


http://www.acpat.org

Fédération Suisse de Physiothérapie Animale (FSPA - SVTPT):


http://www.svtpt.ch

The Royal Veterinary College (RVC):


http://www.rvc.ac.uk


Top News

12.02.13

Le site bénéficie d'une mise-à-jour mineure !
18.07.09

Le design entièrement mis à jour !
15.07.09

Le site subit quelques modifications afin d'améliorer la fluidité de la navigation.